Truck Dock Pressure Washing in Baton Rouge, LA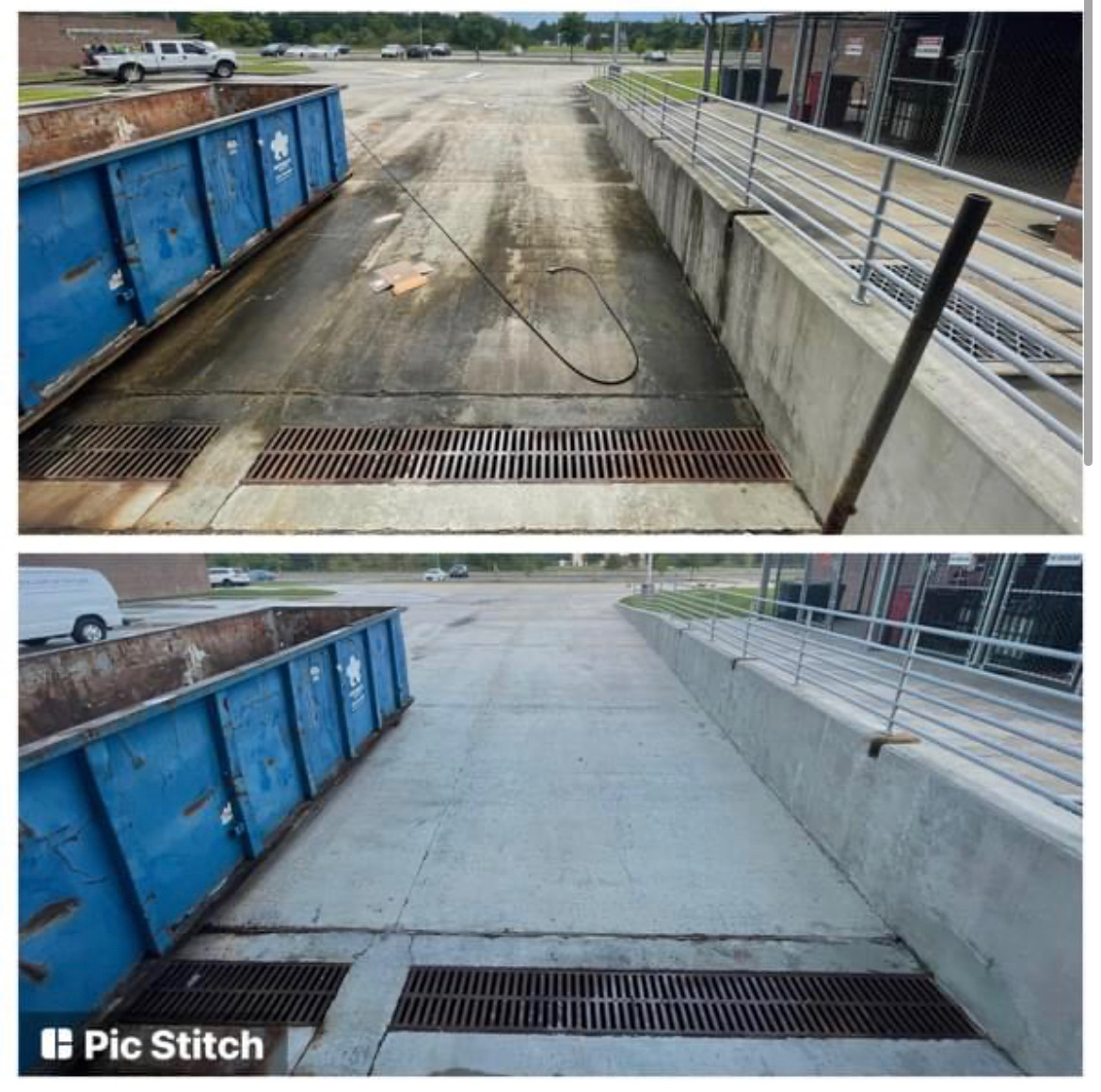 Hey y'all! We just wrapped up a truck dock pressure washing project in Baton Rouge and let me tell you, it was a doozy. Our team hit the ground running and worked tirelessly to get those docks looking as good as new.
We used state-of-the-art pressure washing equipment and eco-friendly cleaning solutions to blast away dirt, grime, and built-up grease. It was a big job, but our team was up for the challenge.
The before and after photos were night and day - the docks went from looking dull and dingy to shining and sparkling. The clients were thrilled with the results and couldn't believe the transformation.
All in all, it was a successful project and we're proud to have played a part in keeping Baton Rouge looking its best. Until next time, folks!
Service: Commercial Pressure Washing
Location: Baton Rouge, LA
Products Used
Dynamite Degreaser from Southeast Softwash
DON'T WAIT! SCHEDULE QUALITY PRESSURE WASHING IN BATON ROUGE TODAY!