Tennis Court Pressure Washing in Baton Rouge, LA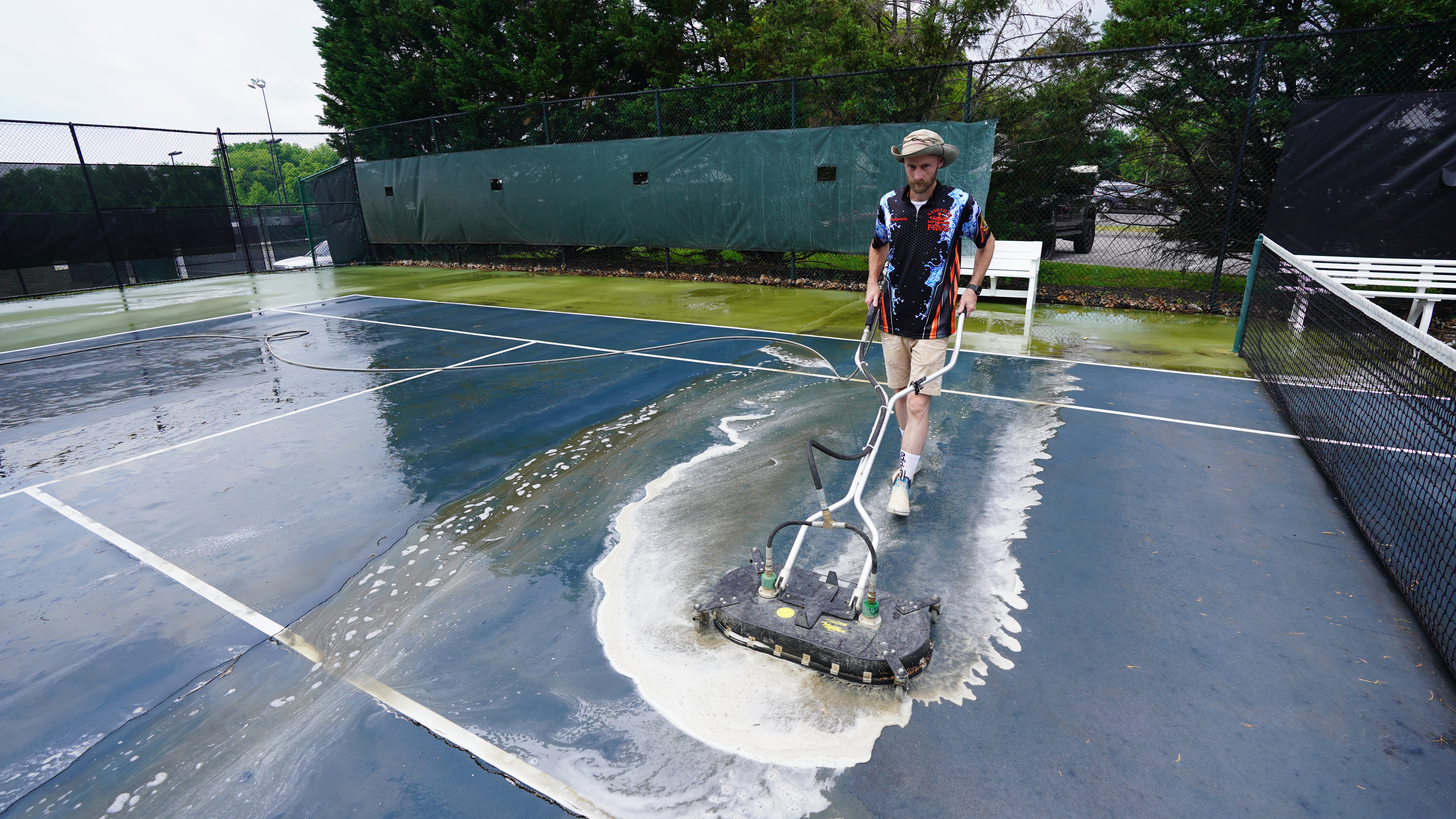 LA Pressure Wash Pros, renowned for their expertise in pressure washing and maintenance, undertook a dedicated project to restore and rejuvenate tennis courts in Baton Rouge. Recognizing the importance of clean and safe recreational spaces, this project aimed to elevate the standards and longevity of tennis courts throughout the city. The Tennis Court Cleaning project spearheaded by LA Pressure Wash Pros has set a new benchmark in Baton Rouge for court maintenance and restoration. This endeavor not only enriched the local sports community but also emphasized the importance of quality and safety in recreational facilities.
Service provided: Commercial Pressure Washing
Budget: $500
Location: Baton Rouge, LA
Project Image Gallery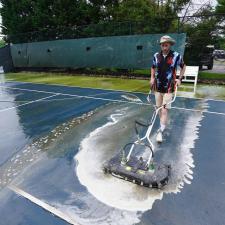 Products Used
Southern Slang Surfactant from Southeast Softwash
DON'T WAIT! SCHEDULE QUALITY PRESSURE WASHING IN BATON ROUGE TODAY!