Pressure Washing in Ponchatoula, LA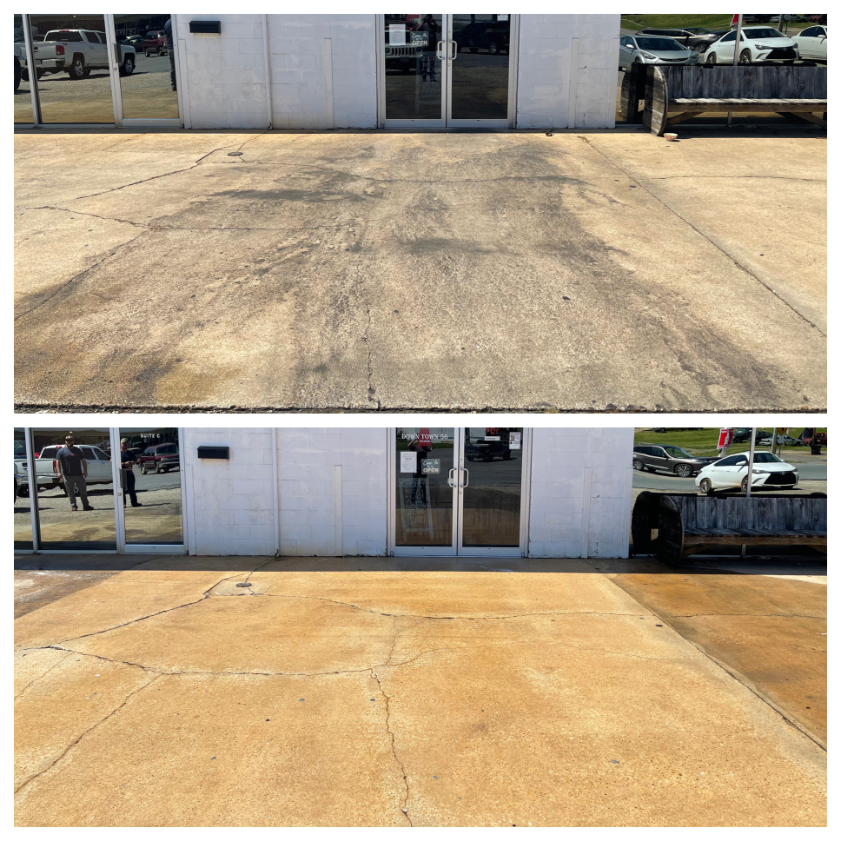 We recently took on a pressure washing job in Ponchatoula, LA and let me tell you, it was a tough one! The homeowner had an oil stain on their driveway that just wouldn't budge, but we were up for the challenge.
Our team of pros arrived on the scene with our trusty pressure washer and some heavy-duty degreasing agents. We got to work, carefully loosening and lifting that stubborn oil stain. Then, with a blast of high-pressure water, we washed it all away!
We made sure to protect the surrounding plants and landscaping, so the pressure washing wouldn't cause any damage. After a thorough rinse, the driveway was looking fresh and clean - you'd never know there was an oil stain there!
The homeowner was thrilled with the results and so were we! It was a satisfying feeling to turn a problem into a solution and leave the property looking its best.
So, if you're in Ponchatoula and have a pressure washing need, give us a shout! Our team is ready to tackle any job, big or small.
Service: Pressure Washing
Location: Pochatoula, LA
Products Used
Dynamite Degreaser from Southeast Softwash
DON'T WAIT! SCHEDULE QUALITY PRESSURE WASHING IN BATON ROUGE TODAY!