Pressure Washing Our Lady Of The Lake Hospital Baton Rouge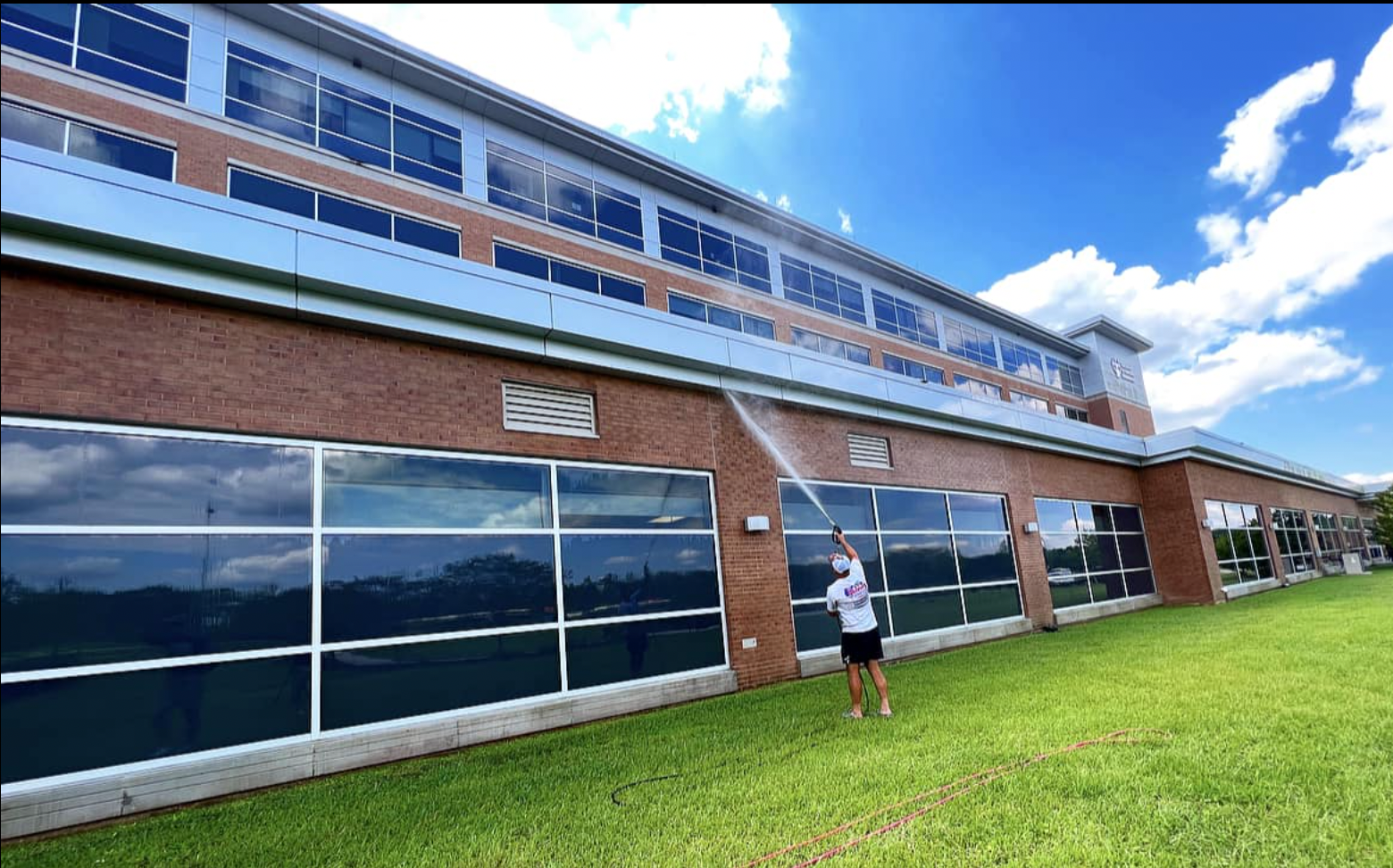 Our lady of the lake contacted our company to get their hospital cleaned on short notice because they were having an event. In four days we were able to wash the building and clean all the concrete around the premises and the hospital was very happy with the end result.
Since then we've done a number of different projects for the company that manages all of the Our Lady of The Lake facilities around the state. And one of the things they really appreciate about doing business with our company is the fact that we do good work at affordable prices and always deliver within a reasonable timeframe.
Now we don't always clean large commercial buildings like this, we also wash houses, roofs, and driveways for residential property owners. So if you are a Baton Rouge resident and you need Pressure Washing look no further you have found the professionals.
No job is too big or small, so don't hesitate to call!
Location: Ponchatoula, LA
Project Image Gallery
DON'T WAIT! SCHEDULE QUALITY PRESSURE WASHING IN BATON ROUGE TODAY!