Parking Lot Striping in Baton Rouge, LA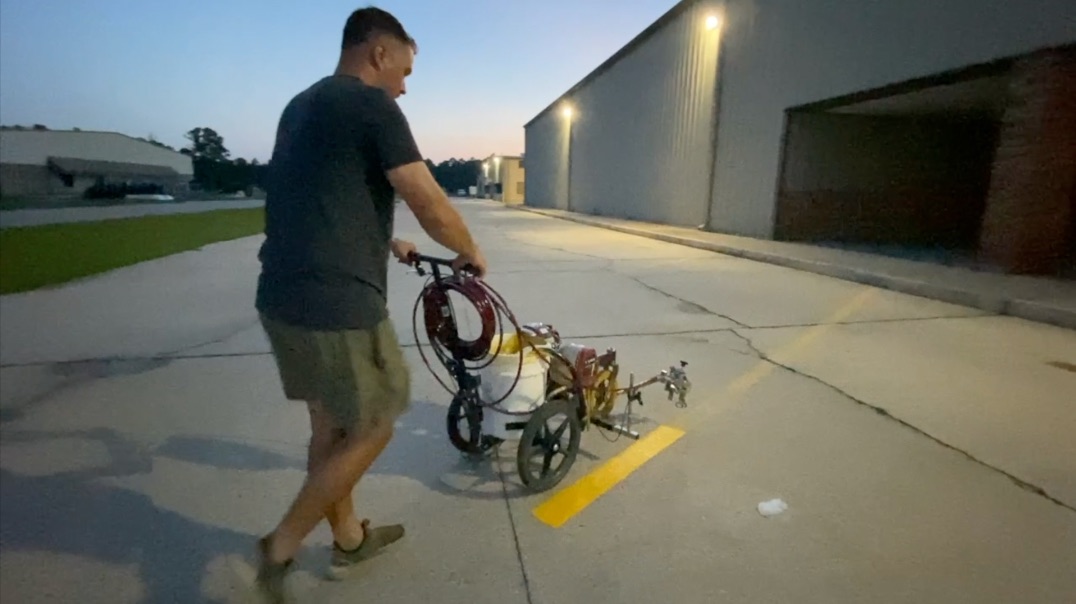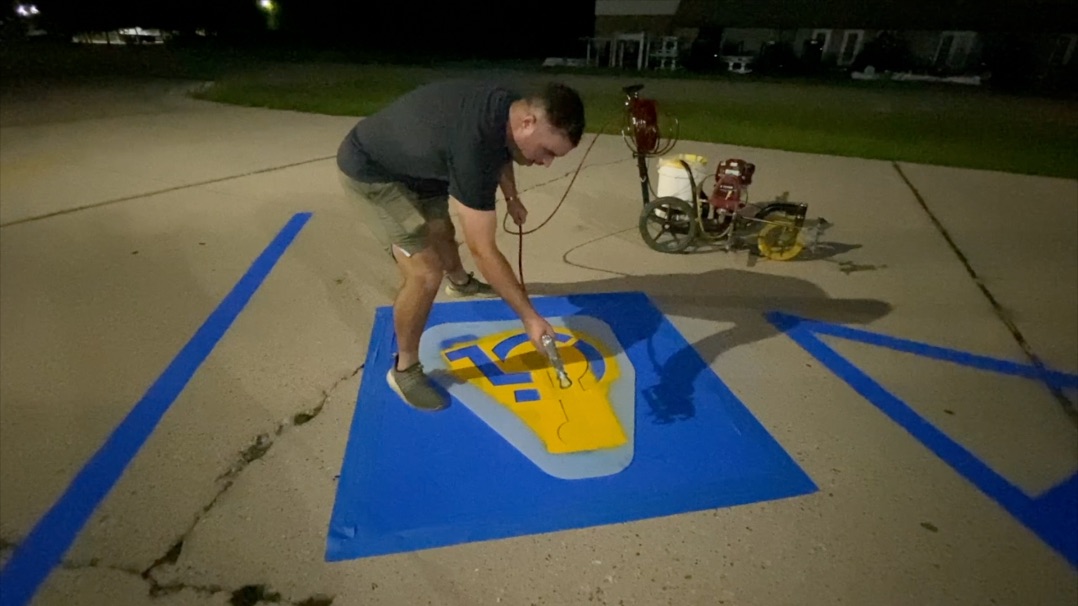 We just finished up striping the parking lot at a strip mall in Baton Rouge, LA. Our goal was to make it easy for everyone to find a parking spot and make sure it's safe for everyone to use. We made sure the parking spaces, directional lines, and accessible spots were all marked properly and in line with Baton Rouge city codes. We used some high-quality paint that can handle the Louisiana weather so the markings will stick around for a while. We did the striping at night so we wouldn't get in the way of shoppers or the businesses. After we were done, we cleaned up the lot and double checked everything to make sure it looked great. All in all, this project was a success. The parking lot looks a lot better and is much easier to use now!
Service: Parking Lot Striping
Location: Baton Rouge, LA
DON'T WAIT! SCHEDULE QUALITY PRESSURE WASHING IN BATON ROUGE TODAY!